Christmas Collection is available for order!
Rated #1 in Los Angeles, CA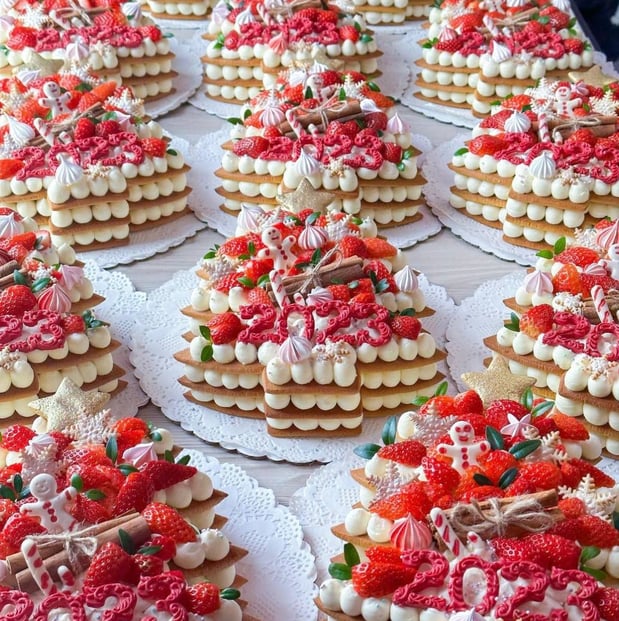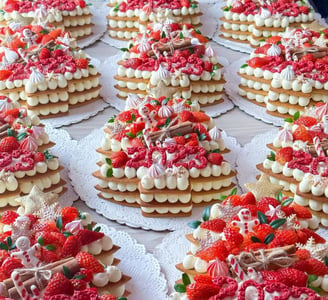 Welcome to the World of Luxury Cakes


Fully Customizable and Tailored to Every Customer


Cake Decorator Works 1-on-1 to Create a Unique Design




Delivery Available Everywhere in Southern California
Fast Delivery Anywhere in Southern California
We offer delivery in Los Angeles County, Orange County, Ventura County, Riverside County, San Bernardino County, Kern County, San Diego County, and further.
Fully Customized and Personalized
Your satisfaction is our main priority. This is why all of our cakes are fully customized and tailored to your needs and desires. Our cake decorators will work closely with you to make sure that we achieve the requested color theme, certain cake elements, and overall desired look per your requests.
Cake Decorator
During the process of placing your order, a cake decorator will be working with you 1-on-1 to make sure we meet all of your desires and needs. Our cake decorators will be more than happy to review any inspirational pictures you have, and ideas, and provide feedback and suggestions on how to make the cake the best-looking.
Freshness Guaranteed
All of our cakes are made with the freshest ingredients in order to maintain the highest quality standards.
Fast Turnaround Times
We generally recommend to place your order for a custom cake 1-2 weeks in advance, but we are also happy to accommodate your last minute order for following day and even same day (subject to availability)
Special Requests
Need to print a special note card? Have a specific delivery time? Need special requests to be accommodated? No worries! We got you!
At Macarons by Mila, we are always happy to accommodate any of your requests because your satisfaction is our top priority.
Milas Cake did not disappoint. Not only was the cake beautiful to look at but it was delicious too. Really exceeded my expectations. Located in Los Angeles, Macaroons by Mila, unique number and letters cakes, fully customized, beautiful in person as in pictures. Excellent customer service!! I live in Chicago so I ordered by phone, Mila was super nice, replied quickly to my texts, and made communication extremely easy. She delivered on time and we could not be happier with the result. Highly recommend.
1 placed my order not even 24 hours prior to delivery but the team was able to pull together a beautiful 30 cake for my sister's birthday and have it delivered to the address I needed. Their customer service and responsiveness have been excellent. They use fresh ingredients for the cake and the fruit and chocolate were all so good. The bread itself tasted like gingerbread. Overall would definitely recommend this business for people looking for a special customized cake for special occasions.
Over 400+ 5-Star Reviews.
Providing Custom Cakes & Dessert.
Call or Text Us To Place Your Order!